REBECCA FRIZELLE OAM
Business leader, Rebecca Frizelle, OAM, is passionate about the Gold Coast and attributes a lot of her success to the having the good fortune of living here.
Frizelle has been tremendously successful in industries that were once male-dominated - automotive, sport and also in boardrooms of big organisations.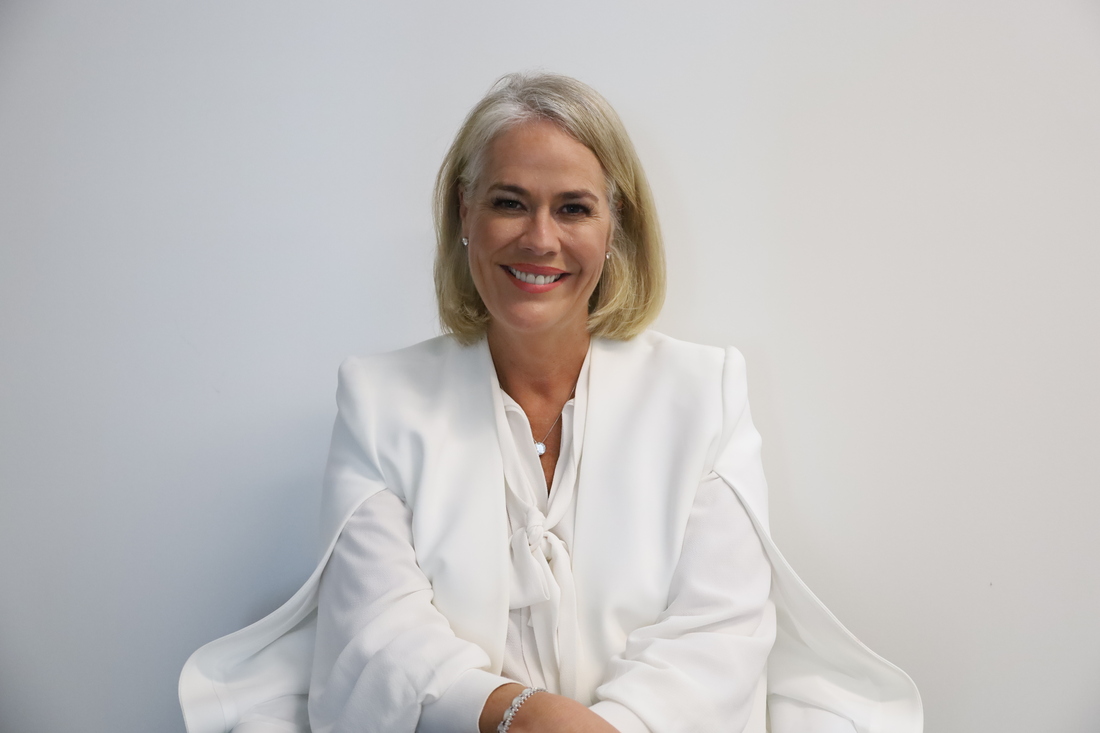 She has spent decades in the automotive industry at the helm of the family business alongside her husband Brett, a company originally founded by her father-in-law. This is one of the city's biggest employers with over 800 people now under the Frizelle Sunshine Group.
Outside the world of prestige car showrooms and dealerships, she is also a big identity in the Australian rugby league. Her team is the Gold Coast Titans, which her family co-owns.
Her DNA is "to be best you can be" and to create environments where people can perform at their best."
In recent years, this has been by building the Gold Coast Titans into a club that encourages women and also those with physical or intellectual disability to play the sport.
The club now has five disability teams in its Leagueability program and twenty-four thousand young women playing netball and rugby league under the Titans brand.
She's also passionate about making Gold Coast an accessible city and sees the hosting of the 2032 Olympic and Paralympic Games as important milestones.
"We want 2032 to be remembered as the most inclusive games and cement Queensland and the Gold Coast as the most accessible city in the world,"
Her positivity, warmth and openness are synonymous with the vibe of the city she loves so much.
The city is on a growth trajectory buoyed by its entrepreneurial spirit and a young and growing workforce. It also has outstanding education and health sectors that are leading global best practice in many fields, she says.
"I am grateful to this city and proud of this city. We are all ambassadors of the Gold Coast and it is our responsibility to be advocates for the Gold Coast and to create generational opportunity.
"It's also a great place for business events. The Gold Coast offers so much – the venues, the restaurants, an extraordinary Health and Knowledge Precinct, its natural beauty and also the freedom to think imaginatively about what's possible."