Since its establishment by the tourism industry in 1975, Destination Gold Coast (DGC) has operated as a membership-based destination marketing organisation representing the sector and generating increased visitor demand, visitor arrivals, and visitor expenditure for the benefit of the city.
DGC employs a staff of marketing and sales professionals to positively promote the Gold Coast as a leisure and business event destination through global consumer, trade, media and travel industry channels. DGC also manages two accredited Visitor Information Centres on the Gold Coast.
The organisation represents a membership base of more than 700 accommodation venues, theme parks and attractions, tour operators, restaurants and cafes, entertainment venues, transport providers and professional support services. DGC also works on behalf of the 26,000 commercial businesses which contribute to its operation through the Tourism and Economic Diversification Component of the General Rate.
DGC's strategies and activities are developed in consultation with the local industry, the City of Gold Coast, state and national tourism bodies, national and international travel trade and other industry partners.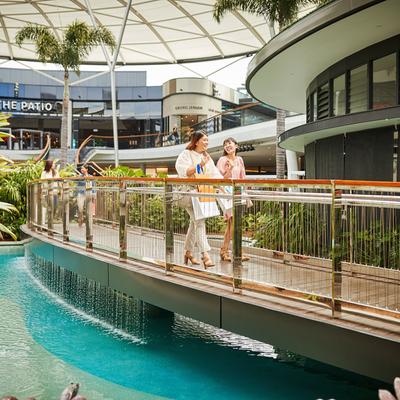 Vision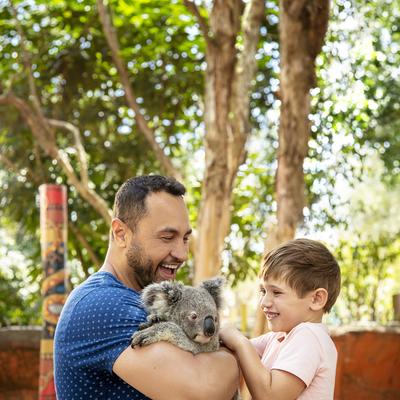 Purpose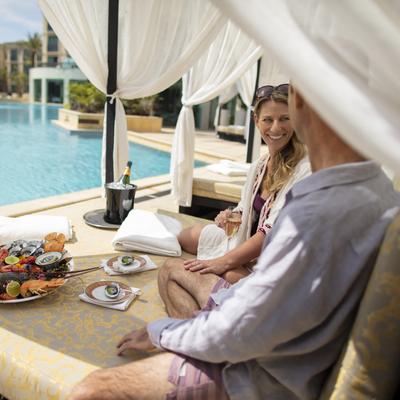 Charter
Strategic Priorities
Learn more about Destination Gold Coast's strategic priorities and action plan for the current year.
AGM & Annual Report
Destination Gold Coast is a not-for-profit company funded by the City of Gold Coast through the Tourism Diversification Rate and the Queensland Government through Tourism and Events Queensland. Our Annual Reports provide accountability and transparency of the activities and financial performance for each financial year.
Towards 2032: Queensland Tourism Action Plan
Reshaping Queensland's visitor economy to welcome the world, this plan looks to deliver uniquely Queensland experiences in step with the needs of visitors, communities and the environment.
Corporate Governance
Destination Gold Coast is a public company funded largely by the tourism-related businesses of the Gold Coast (via a tourism levy collected by the City of Gold Coast) and the Queensland Government (represented by Tourism and Events Queensland). Destination Gold Coast (DGC) is committed to observing best practice corporate governance.