The International and National Visitor Surveys are notable publications released on a quarterly basis by Tourism Research Australia. They are esteemed as the most comprehensive repositories of information concerning both international and domestic visitors to the Gold Coast. These surveys are meticulously crafted to capture a broad spectrum of visitor experiences and preferences, thereby providing a rich tapestry of data that is invaluable to stakeholders in the tourism industry.

At a regional level, the narrative is further enriched by the contributions of Tourism and Events Queensland, which publishes an array of reports delving into various aspects of tourism in the Gold Coast region. These include, but are not limited to, insights on visitation trends, economic contributions stemming from tourism activities, and the community sentiment towards the tourism sector. These publications play a crucial role in shaping a well-informed narrative about the tourism landscape in the region, providing stakeholders with the information necessary for making informed decisions.

Should there be any specific research inquiries pertaining to the Gold Coast's tourism sector, a dedicated communication channel has been established. Interested individuals are encouraged to reach out via email to obtain more tailored information. This provision underscores the commitment to maintaining an open dialogue with the community and stakeholders, ensuring that any inquiries or data needs are addressed in a timely and accurate manner, thereby fostering a conducive environment for the continuous growth and understanding of the tourism sector within the Gold Coast.
Stakeholder Dashboard - October
The monthly stakeholder dashboard by Destination Gold Coast, provides a comprehensive overview of performance metrics across several key sectors including accommodation, aviation, events, and business events. This tool serves as a vital resource for stakeholders, offering insights into the current standing and trends within these domains.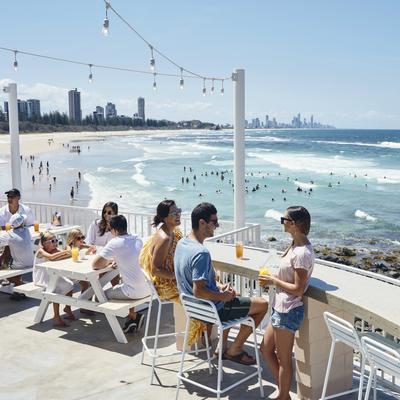 Gold Coast Regional Summary
You can find the most recent data of the Gold Coast region released by Tourism and Events Queensland.
Regional Summary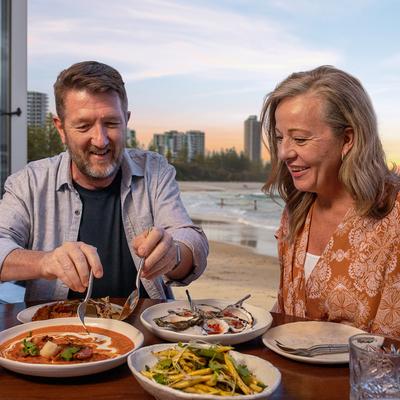 Queensland's Visitor Data Dashboard
See Tourism and Events Queensland's interactive tool 'Data Explorer' to look at domestic and international results.
Data Dashboard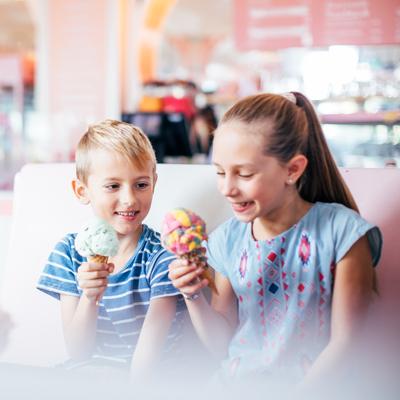 Tourism Australia's International Visitor Survey Results
Access more detailed data on the national tourism market from the Tourism Research Australia reports and charts
International Reports