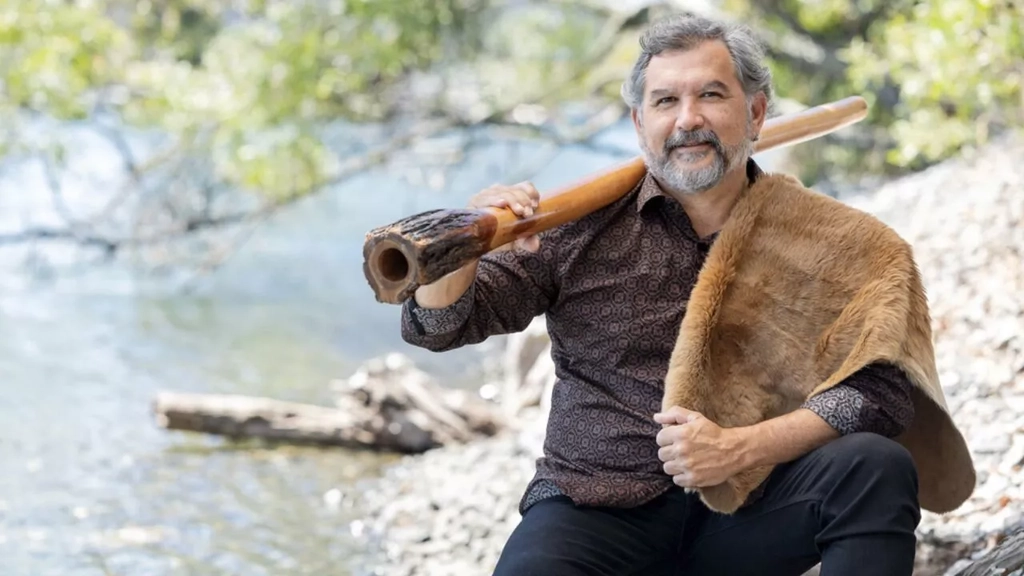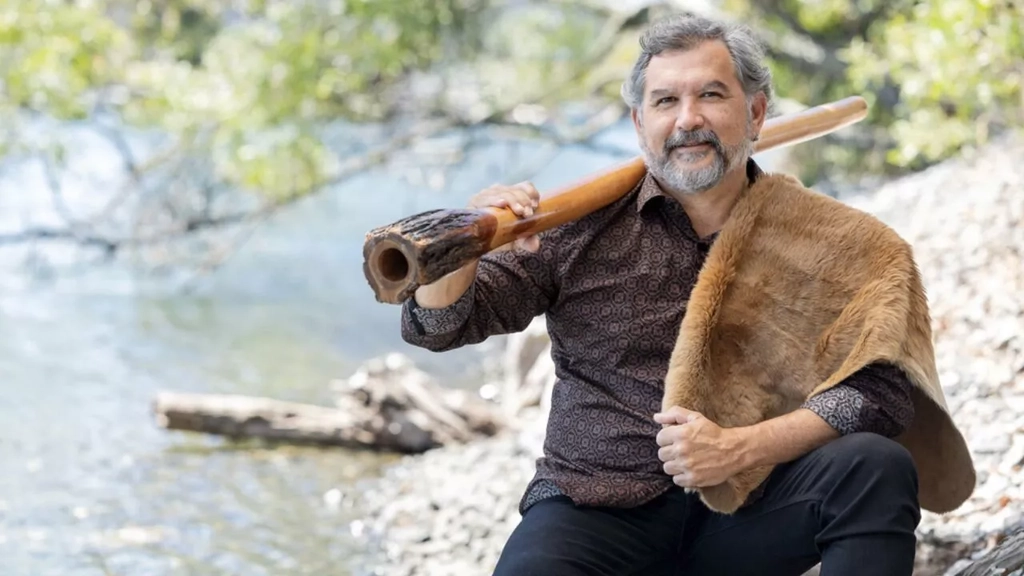 Ballun Gawrehma: River Stories
Summary
Date & time
Thursday 14th March 2024
Next on
Friday 15th March 2024
Saturday 16th March 2024
Sunday 17th March 2024
Monday 18th March 2024
Tuesday 19th March 2024
Wednesday 20th March 2024
Thursday 21st March 2024
Friday 22nd March 2024
Saturday 23rd March 2024
Sunday 24th March 2024
Monday 25th March 2024
Tuesday 26th March 2024
Wednesday 27th March 2024
Thursday 28th March 2024
Friday 29th March 2024
Saturday 30th March 2024
Sunday 31st March 2024
Monday 1st April 2024
Tuesday 2nd April 2024
Wednesday 3rd April 2024
Thursday 4th April 2024
Friday 5th April 2024
Saturday 6th April 2024
Sunday 7th April 2024
Monday 8th April 2024
Tuesday 9th April 2024
Wednesday 10th April 2024
Thursday 11th April 2024
Friday 12th April 2024
Saturday 13th April 2024
Sunday 14th April 2024
Monday 15th April 2024
Tuesday 16th April 2024
Wednesday 17th April 2024
Thursday 18th April 2024
Friday 19th April 2024
Saturday 20th April 2024
Sunday 21st April 2024
Monday 22nd April 2024
Tuesday 23rd April 2024
Wednesday 24th April 2024
Thursday 25th April 2024
Friday 26th April 2024
Saturday 27th April 2024
Sunday 28th April 2024
Monday 29th April 2024
Tuesday 30th April 2024
Wednesday 1st May 2024
Thursday 2nd May 2024
Friday 3rd May 2024
Saturday 4th May 2024
Sunday 5th May 2024
Monday 6th May 2024
Tuesday 7th May 2024
Wednesday 8th May 2024
Thursday 9th May 2024
Friday 10th May 2024
Saturday 11th May 2024
Sunday 12th May 2024
Monday 13th May 2024
Tuesday 14th May 2024
Wednesday 15th May 2024
Thursday 16th May 2024
Friday 17th May 2024
Saturday 18th May 2024
Sunday 19th May 2024
Monday 20th May 2024
Tuesday 21st May 2024
Wednesday 22nd May 2024
Thursday 23rd May 2024
Friday 24th May 2024
Saturday 25th May 2024
Sunday 26th May 2024
Monday 27th May 2024
Tuesday 28th May 2024
Wednesday 29th May 2024
Thursday 30th May 2024
Friday 31st May 2024
Saturday 1st June 2024
Sunday 2nd June 2024
Monday 3rd June 2024
Tuesday 4th June 2024
Wednesday 5th June 2024
Thursday 6th June 2024
Friday 7th June 2024
Saturday 8th June 2024
Sunday 9th June 2024
Monday 10th June 2024
Tuesday 11th June 2024
Wednesday 12th June 2024
Thursday 13th June 2024
Friday 14th June 2024
Saturday 15th June 2024
Sunday 16th June 2024
Monday 17th June 2024
Tuesday 18th June 2024
Wednesday 19th June 2024
Thursday 20th June 2024
Show More Dates
Overview
Ballun Gawrehma: River Stories
Join local Kombumerri man Lann Levinge for an immersive story telling experience for schools.
Multi-instrumentalist, singer, songwriter, producer, director and creative designer, Lann guides you through culturally significant sites, sharing local history passed down by elders.
Starting at Wulabora, a sharing and gathering space celebrating Kombumerri history, you'll delve into family stories, local history, Jenny Graham and the Keeper of the Light, interwoven with dreamtime tales and environmental wisdom.
The sensory experience also involves interaction with tangible indigenous artefacts, clothing, weapons, tools and immersive soundscapes captured and composed by Lann.
'I'm loving the journey and path that I'm on, discovering new ways to help and develop a new generation of language and cultural warriors, creating awareness of and connecting indigenous culture, especially the Kombumerri ways and the Yugambeh Language, to everyone through visual art, music and dance.' 
This 45-minute experience can be tailored to your curriculum focus and age of students, contact education@hota.com.au to discuss further. This tour is open to school groups only. 
Links to Curriculum:
All subject areas P-12
Aboriginal and Torres Strait Islander perspectives.
Country/Place
First Nations communities of Australia maintain a deep connection to, and responsibility for, Country/Place and have holistic values and belief systems that are connected to the land, sea, sky and waterways.
Dates available for school bookings:
Thu 14 Mar, 1pm
Wed 10 Apr, 11am
Wed 8 May, 11am
Thu 6 Jun, 12pm
Fri 12 Jul, 5pm
Fri 23 Aug, 12.30pm
Tue 10 Sept, 12pm
Wed 23 Oct, 10.30am
Visit Website
135 Bundall Rd, Surfers Paradise QLD 4217, Australia
Location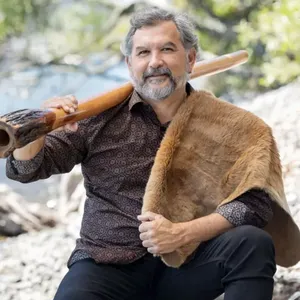 Ballun Gawrehma: River Stories
135 Bundall Rd, Surfers Paradise QLD 4217, Australia
GET DIRECTIONS
GET DIRECTIONS
ACKNOWLEDGEMENT OF COUNTRY
Destination Gold Coast acknowledges the Traditional Custodians of the land on which we are situated, the Kombumerri families of the Yugambeh Language Region.

We pay our respects to their Elders past, present and emerging, and recognise their continuing connections to the lands, waters and their extended communities throughout Southeast Queensland.